Master of Research at the Central Queensland University (CQU) is aimed at helping the International Students pursue impactful research through proper supervision and study leading to the submission of a thesis. This course is designed to make a contribution to knowledge by helping students incline more towards their area of specialisation. 
Studying Master of Research at the CQUniversity
Governed by the Research Higher Degree Course Rules Policy and Procedure, Master Of Research at CQUniversity provides students with details regarding all aspects of admission, progression, submission, and examination of the thesis. The university offers the following benefits to the students of Master of Research:
World-Class Education and state-of-the-art research facilities.

Top-notch exposure as the University is recognised internationally for its focus on Social Innovation.

Students can capitalise on the University's experience in online education of more than two decades. CQUniversity is a pioneer of Online study.

CQUniversity strongly focuses on providing all the necessary support to the students for their easy transition into University life, course and career advice, financial support, and much more.
Course duration/Units/Credits
CQUniversity offers 2 years full-time and a 4 years part-time course with 1 unit and 144 credits for Master of Research. 
Research areas
Business & Law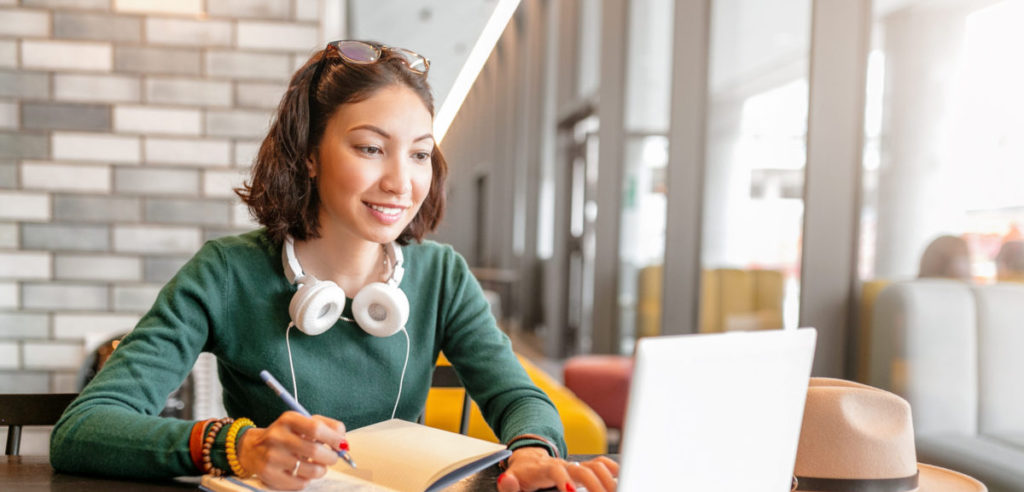 CQU School of Business and Law conducts research and provides supervision in the following areas:
Accounting and Finance

Economics and Property

Law

Management

Marketing
Engineering & Technology
The School of Engineering and Technology has several active research areas covering an array of interests, and supervision is concentrated in the following areas:
Mechatronics, Automation and Mobile Technology

Intelligent Systems

Engineering and Technology Education

Clean Energy

Building Forensic and Civil Engineering

Railway Engineering, Technologies, 
Career Opportunity
CQUniversity has quite the reputation for work-integrated learning and industry-aligned courses. Also, the University has produced some of the nation's best graduate outcomes in terms of full-time employment and starting salary. Similarly, a Master of Research is a higher degree that enhances the opportunity for students to pursue an academic or a professional career in Research. Some of the fields of career are-
Data analyst

Research specialist 

Research Professor
Requirements, Intakes and Locations
Academic Requirements
An Honours degree from any recognised institution in a relevant discipline, or 

A three-year undergraduate degree with a high level of academic performance in a relevant discipline plus a minimum of one year's relevant work experience, or

A three-year undergraduate degree with a high level of academic performance in a relevant discipline, or

A three-year or four-year degree with a credit level Grade Point Average (GPA) preferably in a relevant discipline, or

Completion of the CQUniversity Graduate Certificate in Research with an average of distinction level of achievement, or

Alternative qualification/s and/ or experience deemed by RHDC to be of equivalent scope and standard to those listed above.
English Requirements 
IELTS Academic- Overall  6.5 with no individual band score less than 6

TOEFL Internet-based- Overall score of 79 with no score less than 21

PTE Academic- Overall 62 with no score less than 54.
Intakes and location
Intakes – 12 intakes per year, once a month
Locations – Townsville, Emerald, Rockhampton, Sydney, Adelaide, Brisbane, Bundaberg, Cairns, Gladstone, Marina, Mackay Ooralea, Melbourne, Perth, and online. (Students will be expected to be located at the same campus as their supervisor)
Application process
The application process can take 4-6 weeks on average for research applications. Students are encouraged to identify and contact a potential supervisor before submitting an expression of interest for a quicker and smoother application process. CQUniversity has a wealth of research experts involved in major local, national and international research projects who can be contacted via 'find an expert' page. 
It is best (but not essential) if the prospective student candidate can go through this process, before submitting the initial Expression of Interest (EOI).
Stage 1: Initial Expression of Interest (EOI) to be submitted to the university. Students do not necessarily need to submit a detailed research proposal at this stage – just an abstract is fine (an abstract ideally should not be more than 2 pages long, with a brief background/description of the research project OR a question to be investigated and what is the rationale/context).
Stage 2: Once the EOI is approved by the School of Graduate Research, a full application needs to be submitted. At Stage 2, students must submit a detailed research proposal (if they haven't already), which needs to be in line with the Research Proposal Form.
Fees and scholarship
The indicative, annual fee ranges from AUD 27,955 to AUD 31,899.