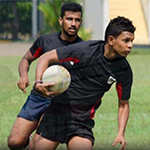 Thank you EEVS for you support and helps to get my admission and student visa. Especially "Sangeetha" you are Legend👌 highly recommended
Expert Education provides full support to their clients. They have a very good reputation and they prepare your visa application very professionally. I successfully received my second student visa through them and did not have any problem at all. The migrating agents there are very friendly and help full specially Upama who handled my case personally. They provide clients with insights and knowledge based on their experience to make the case stronger. I would refer to them again for any kind of visa application.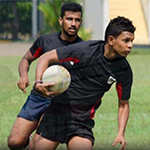 Great service, very knowledgeable and helpful staff. Extremely reliable and trustworthy consultancy. One of the best consultancy I have ever come through. Received very helpful advice throughout my visa process. I would strongly recommend international students to get advice from Expert education and Prashanna dai for their future plan.
Very happy with the work of expert education and visa consaltancy. Very overwhelming and experienced staffs. Good professionalism. Quality services. Good and comfortable environment ❤️❤️❤️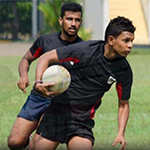 I applied my TR and was granted the visa within 3 weeks time. I only had to visit the office twice, first time they gave me free consultation plus the check list, second time I went there with the documents that they asked me to bring and applied on the same day. No time wasting, no money ripping off. Very friendly staff. They are very busy but still provide efficient service. I will recommend them 100%.